The Rise of Hate Crimes Against Asian American Pacific Islanders
A Data Story by Christina Ip
Storytelling With Data Spring 21'

---
A 2-year old toddler stabbed in Texas. A 52-year old woman hospitalized in New York. A 21-year old man attacked by 2 men in Oregon.
WHAT IS GOING ON?
These are three of the various Asian hate crimes that have been occurring all over the United States. Since the beginning of the US COVID outbreak in early 2020, hate crimes against Asian American Pacific Islanders (AAPI) have skyrocketed from coast to coast.
On August 5th, 2020, Stop AAPI Hate, a non-profit organization dedicated to tracking and responding instances of hate and violence towards Asian American Pacific Islanders in the US, reported that they have received over 2000 instances of hate crimes across of the United States. These are crimes that have been reported confidentially to the organization but the actual number can be higher. Some individuals may choose to keep quiet for reasons such as: language barriers, embarrassment or shame for being attacked, and a fear of not being taken seriously.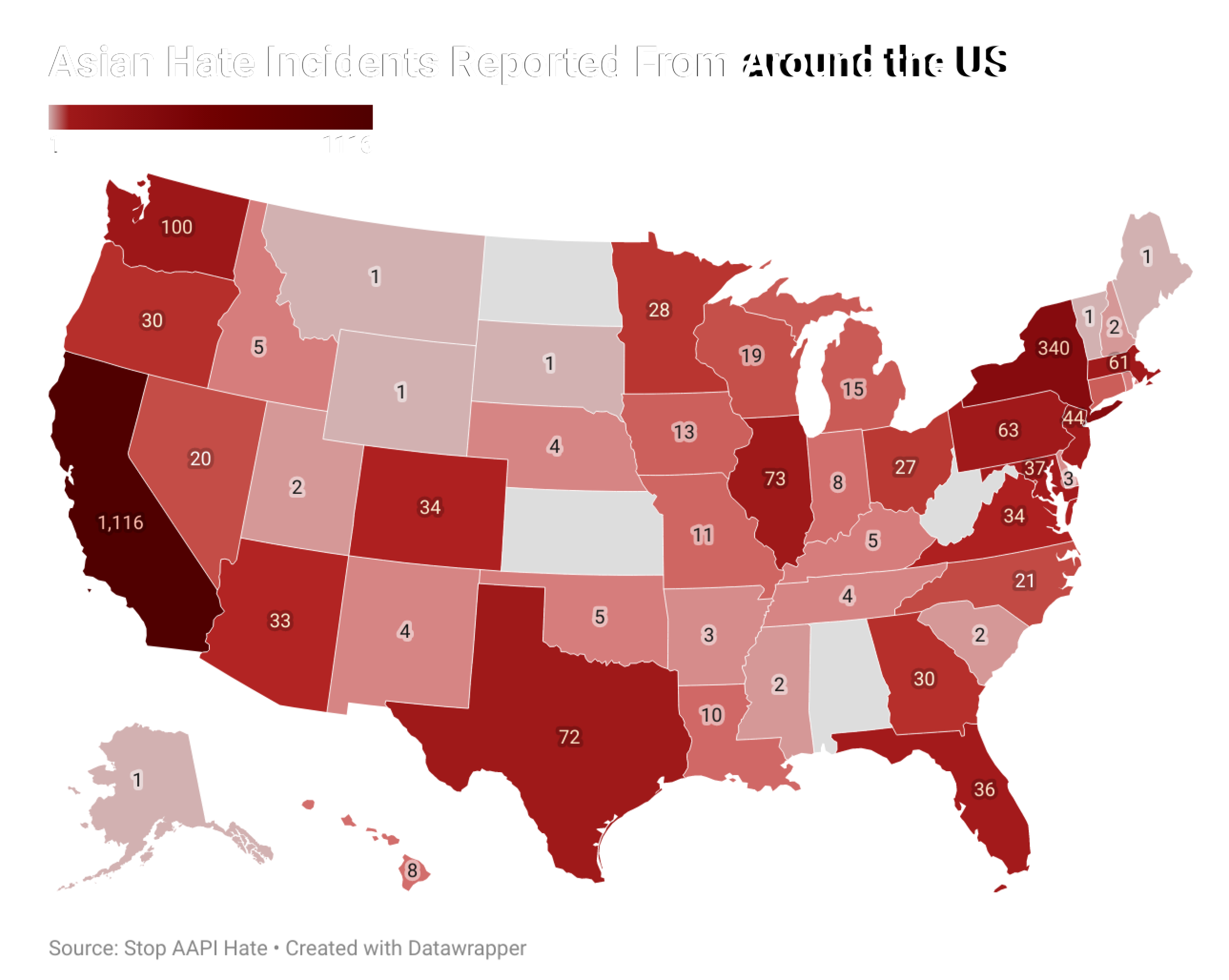 Majority of the attacks have been in California and New York, where the AAPI group makes up around 15% and 13.95% of the state population, respectively 1,2 The significant increase in crimes in these two states have spurred enough movement for initiatives to take place such as volunteer escorts for seniors in the Bay Area and a NYPD hate crime task force. Though this is a start in addressing the sudden rise in these two cities, other areas should also be aware as police reports are coming in from all over the US.
The data from the Center for the Study of Hate and Extremism shows that crimes are occurring across numerous US cities and in some places, doubling the ones recorded in 2019. The increase in crime started as early in January 2020, the start of the COVID-19 outbreak.
WHAT CAUSED THIS TO HAPPEN?
Though hate crimes against the AAPI community are not new, the sudden surge of crimes can be attributed to former President Trump's attitude and insistence on calling COVID the 'Chinese Virus'. His use of language encourages other politicians and colleagues to do the same. In some cases, they further exacerbate the situation such as using term such as the 'Kung Flu', while reaffirming anti-Asian xenophobic behavior and racism.
Associating a virus with a group of people can create unconscious or conscious bias towards them and adds to the already existing misconceptions against the AAPI community. However, this can also prevent them from getting help that they need. Seeing targeted violence dissuades people from going out, makes them feel uncomfortable and unsafe in public, and can drastically harm their mental health.
Russell Jeung, a co-founder of Stop AAPI Hate and a professor of Asian American Studies at San Francisco State University, states that "It [Trump's language] gives people license to attack us. The current spate of attacks on our elderly is part of how that rhetoric has impacted the broader population."3 With public leaders utilizing this language, it convinces the general public to view the AAPI community in a similar light and incite certain individuals to take action in violent ways. We see this in several attacker's explanations. For example, the perpetrator from the Texas stabbing stated, he attacked the toddler and her family "because he thought the family was Chinese and infecting people with the coronavirus."
This crime and several others that have been covered on the news are extremely violent cases of these hate crimes and a large percentage shown are directed toward seniors and elderly. However, not all of the crimes involve physical violence though they do range in age and ethnicity.
---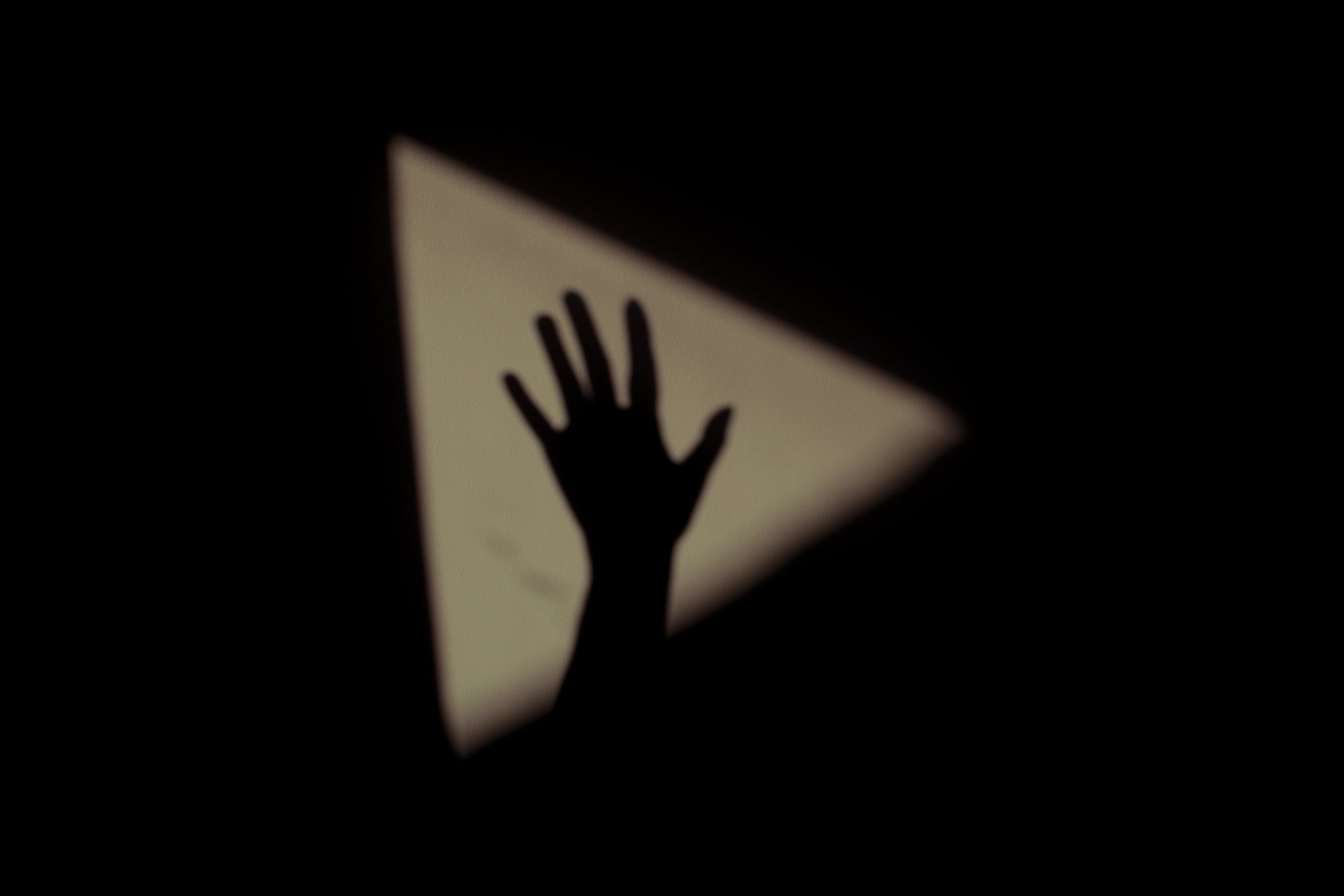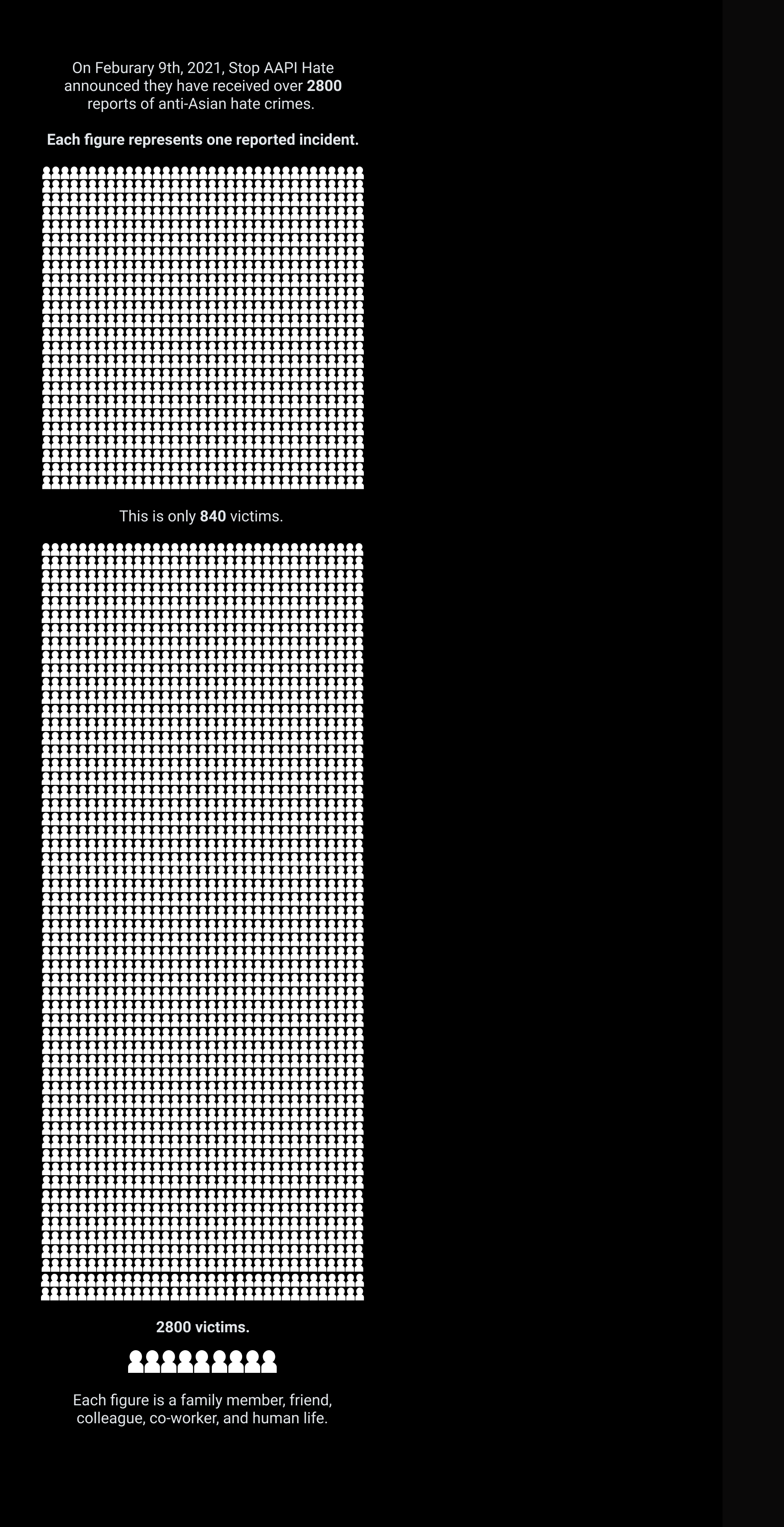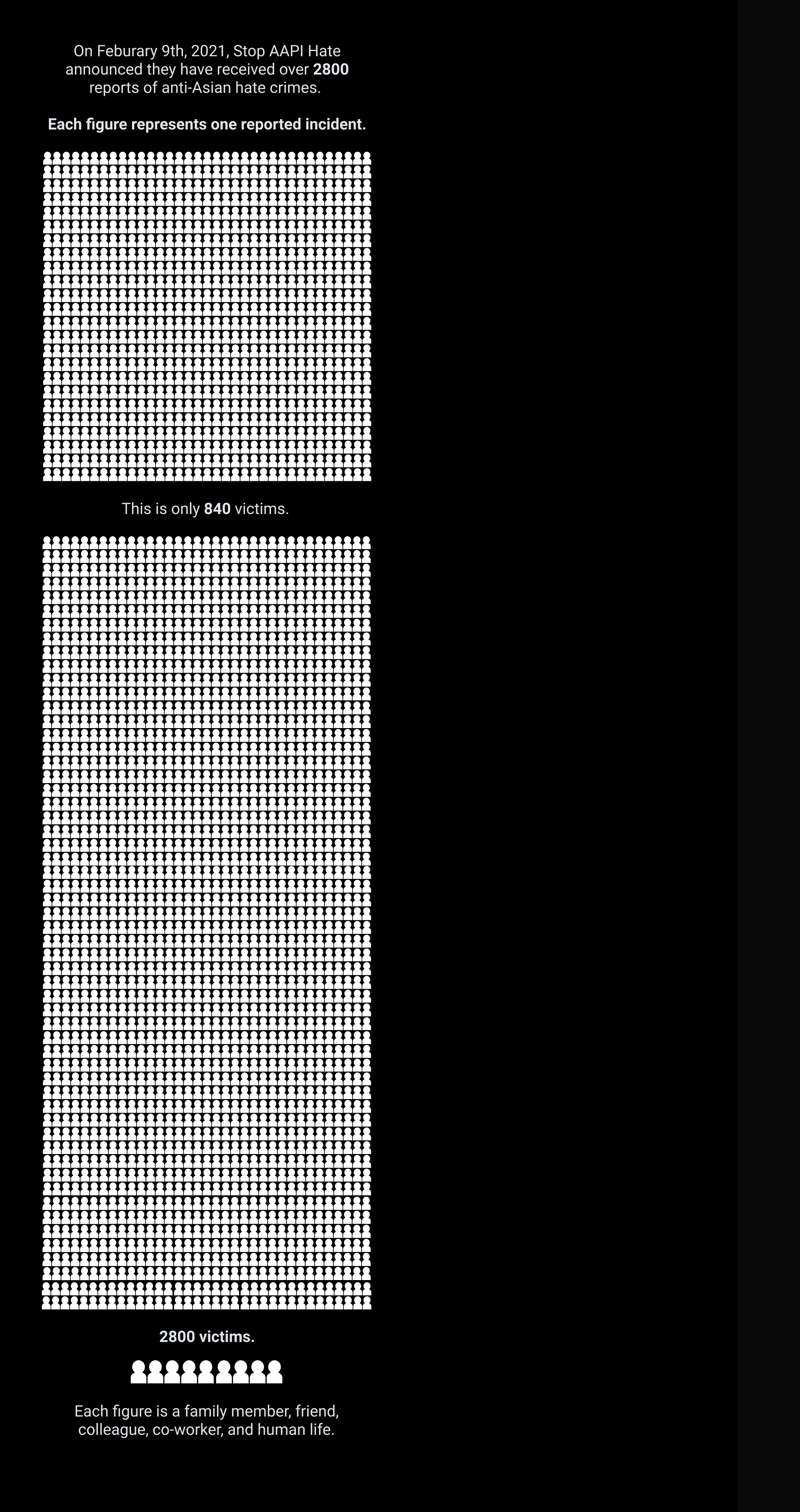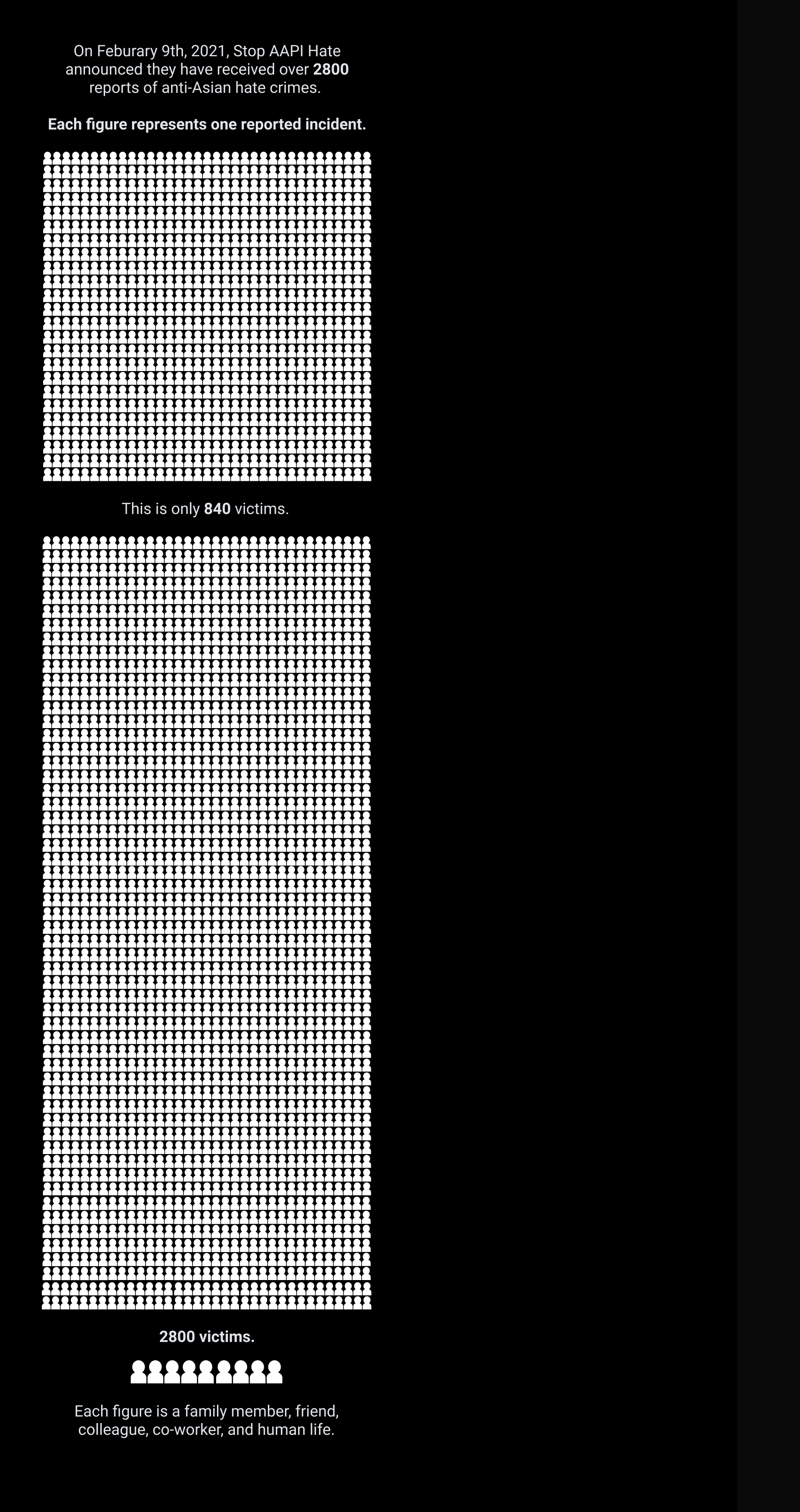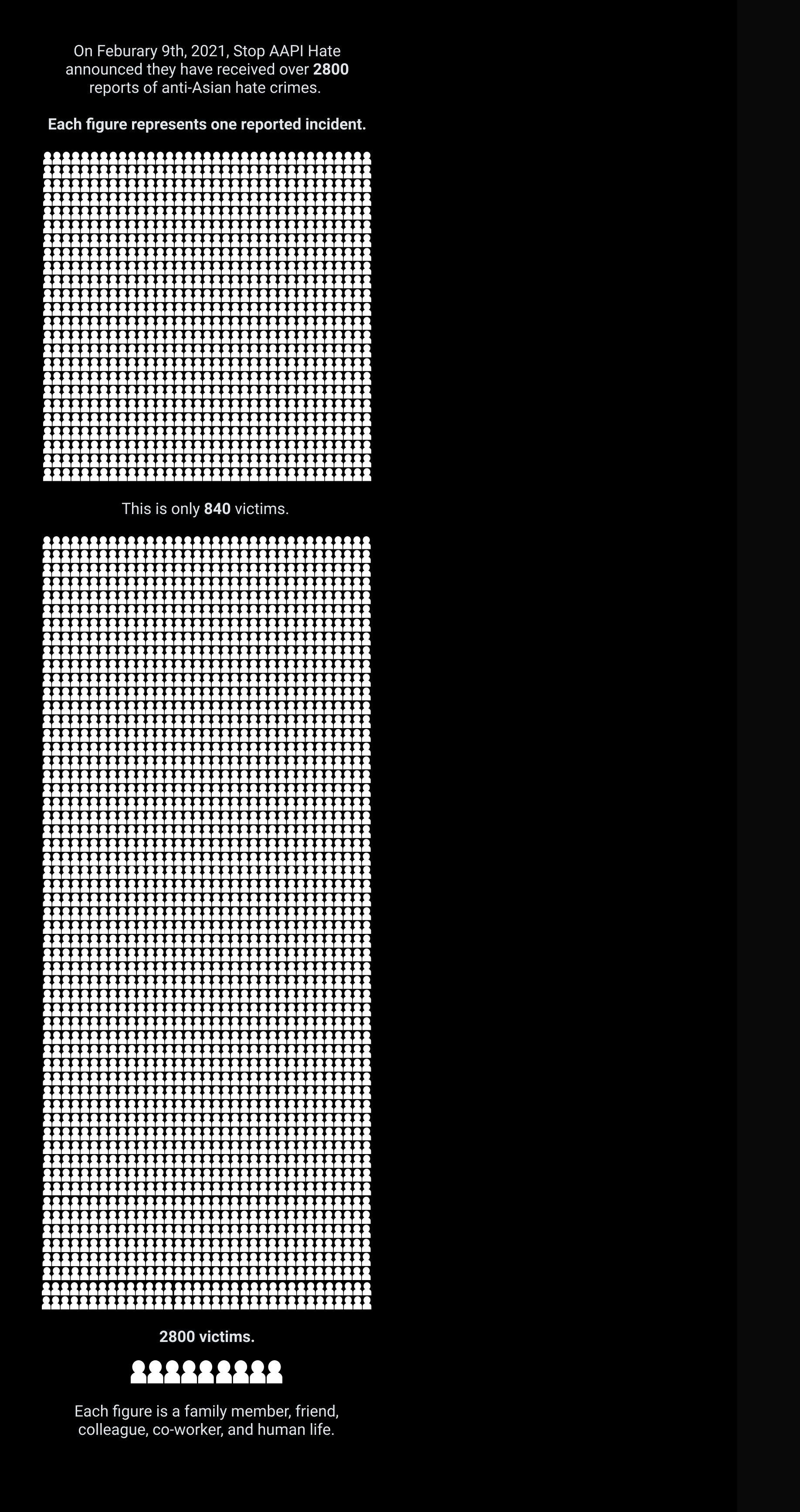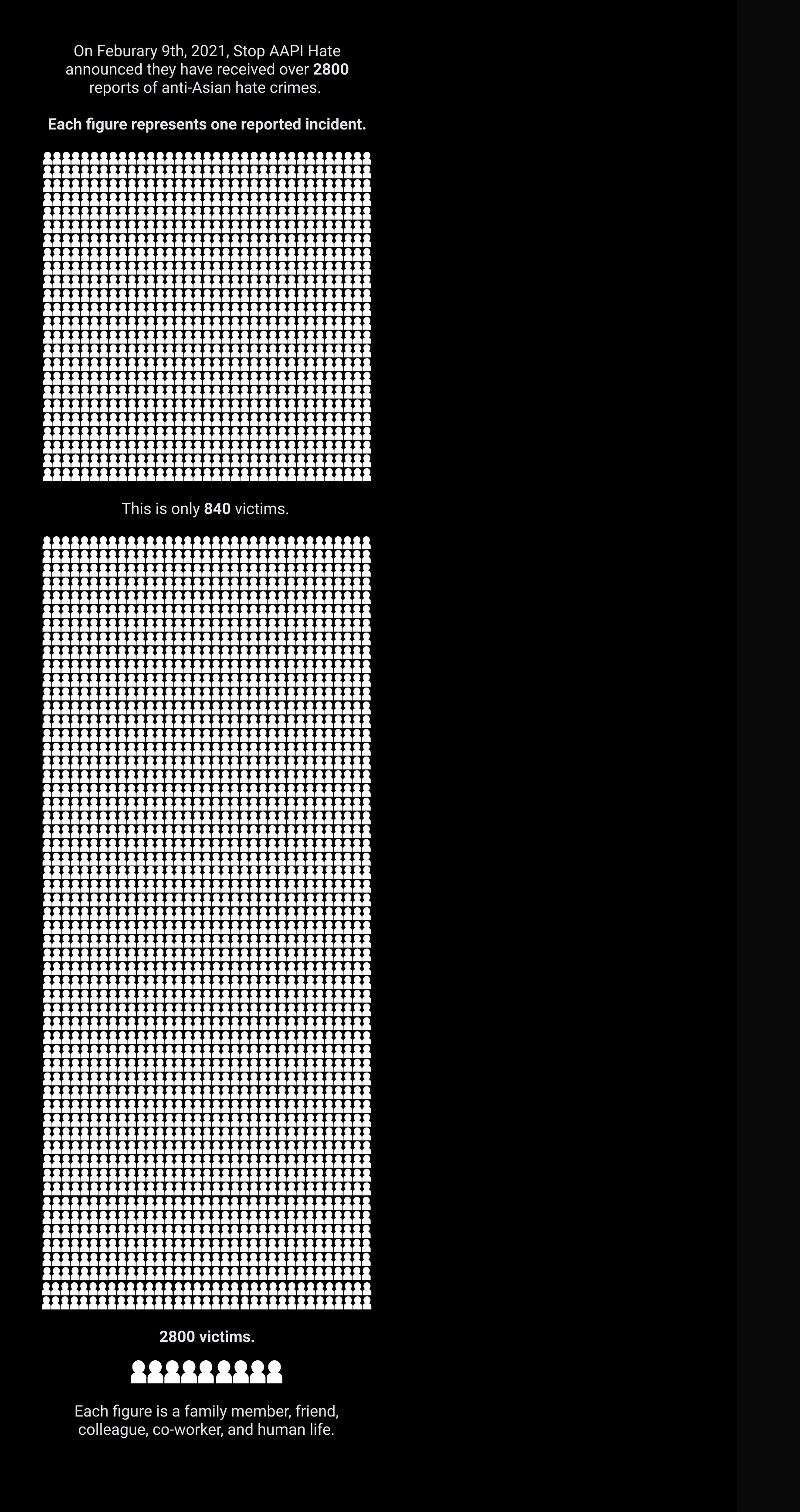 What Qualifies as a
Hate Crime?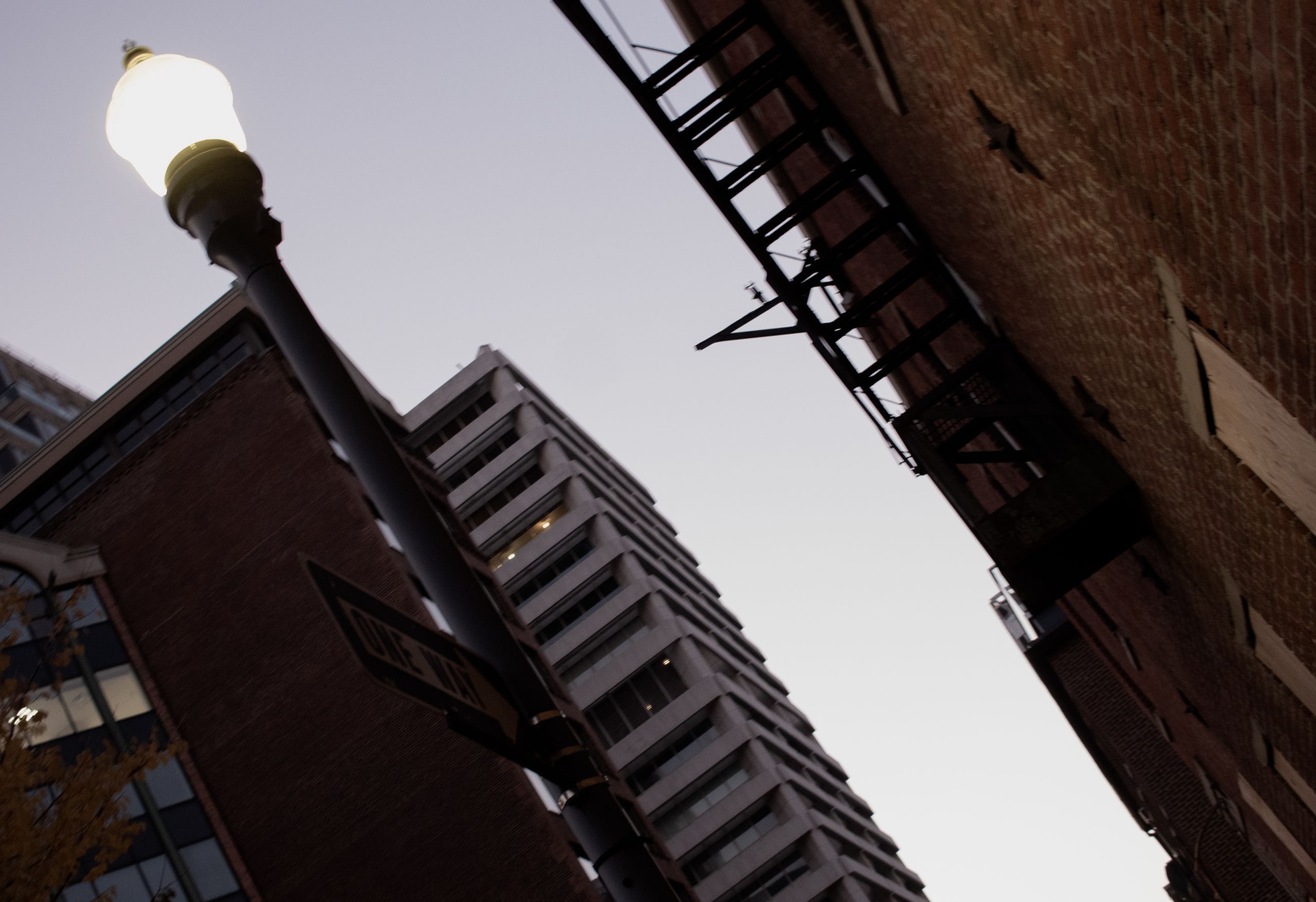 ---
BREAKING DOWN THE CRIMES
Though news outlets have been covering most violent and physical attacks, reports of non-physical assaults are being called in. Some examples include: verbal harassment, name-calling, online bullying and more. The Stop AAPI Hate organization had received so many reports of people spitting or coughing on Asians that it created its own category.
Hate crimes are defined as crimes that are motivated by bias against race, color, religion, national origin, sexual orientation, gender, gender identity, or disability.4 Stop AAPI Hate released a national report of hate crimes on August 5th, 2020. It provided a record of type of harassment received, age, location, and ethnicity. 70.6% of the crimes are verbal harassment and 79% occur in public or in businesses. They are out in the open sometimes with bystanders nearby.
The age of respondents vary and seem to be widely distributed as shown on the left. However, it is important to take into consideration how some of the victims, like seniors citizens, may not have access to report a crime or do not wish to for their own personal reasons. Overall, most of the respondents come from Chinese Americans but nearly all ethnicities are being targeted as shown on the right. Chinese Americans also make up the largest Asian group in the United States which can account for this large percentage.5
The data suggests that attacks are not specifically targeted towards a certain age or ethnicity but is affecting the AAPI community overall. Victims of hate crimes are more likely to experience psychological distress than others and often develop anxiety, depression, and post-traumatic stress disorder (PTSD). Hate crimes against one person can create fear amongst the community, leading to psychological distress and lower self-esteem.6 They can have a long-term effect on their mental health on top of the existing challenges regarding racism and perceptual stereotypes that the community already carries.
---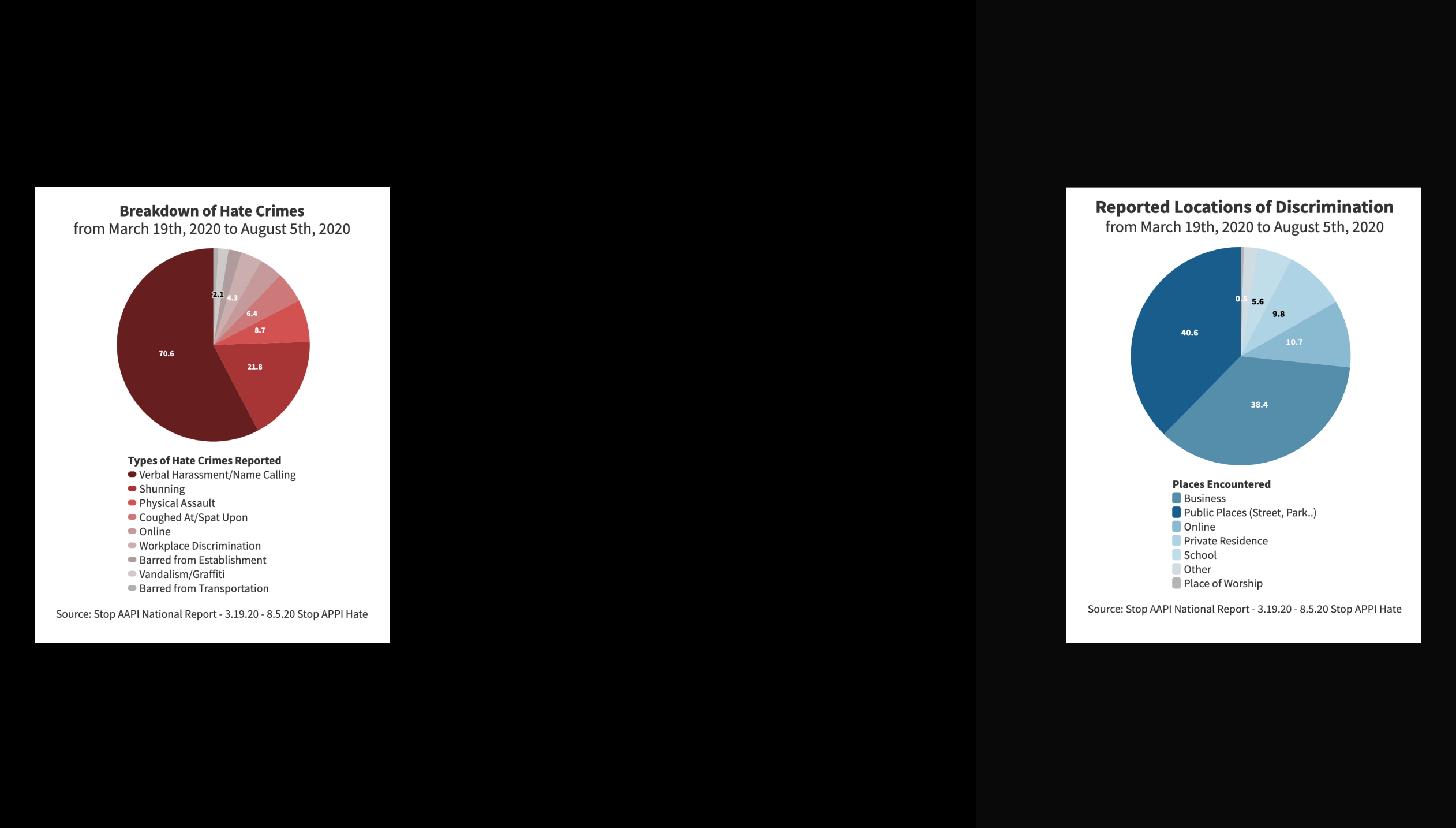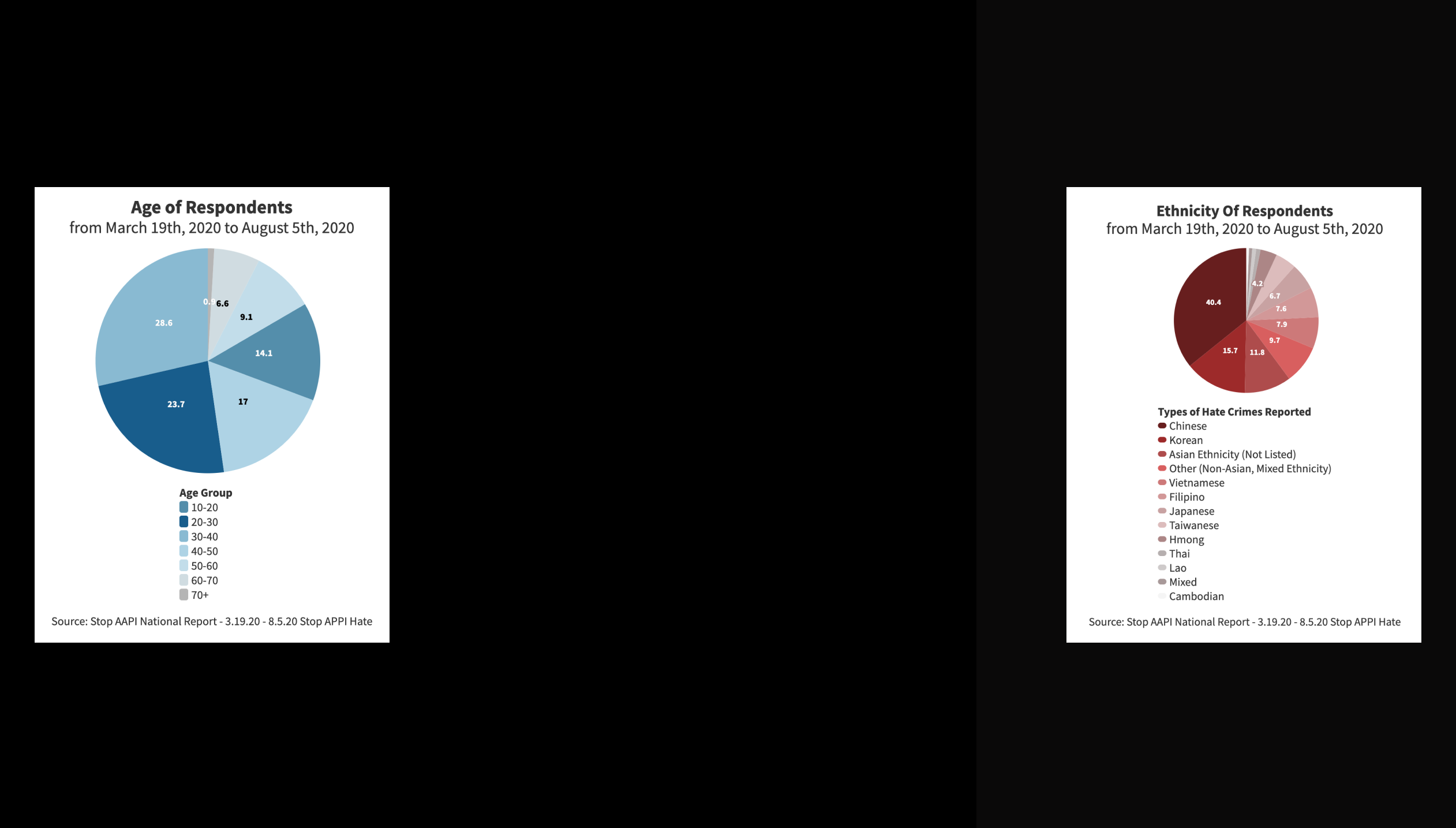 History of AAPI Hate &
The Model Minority Myth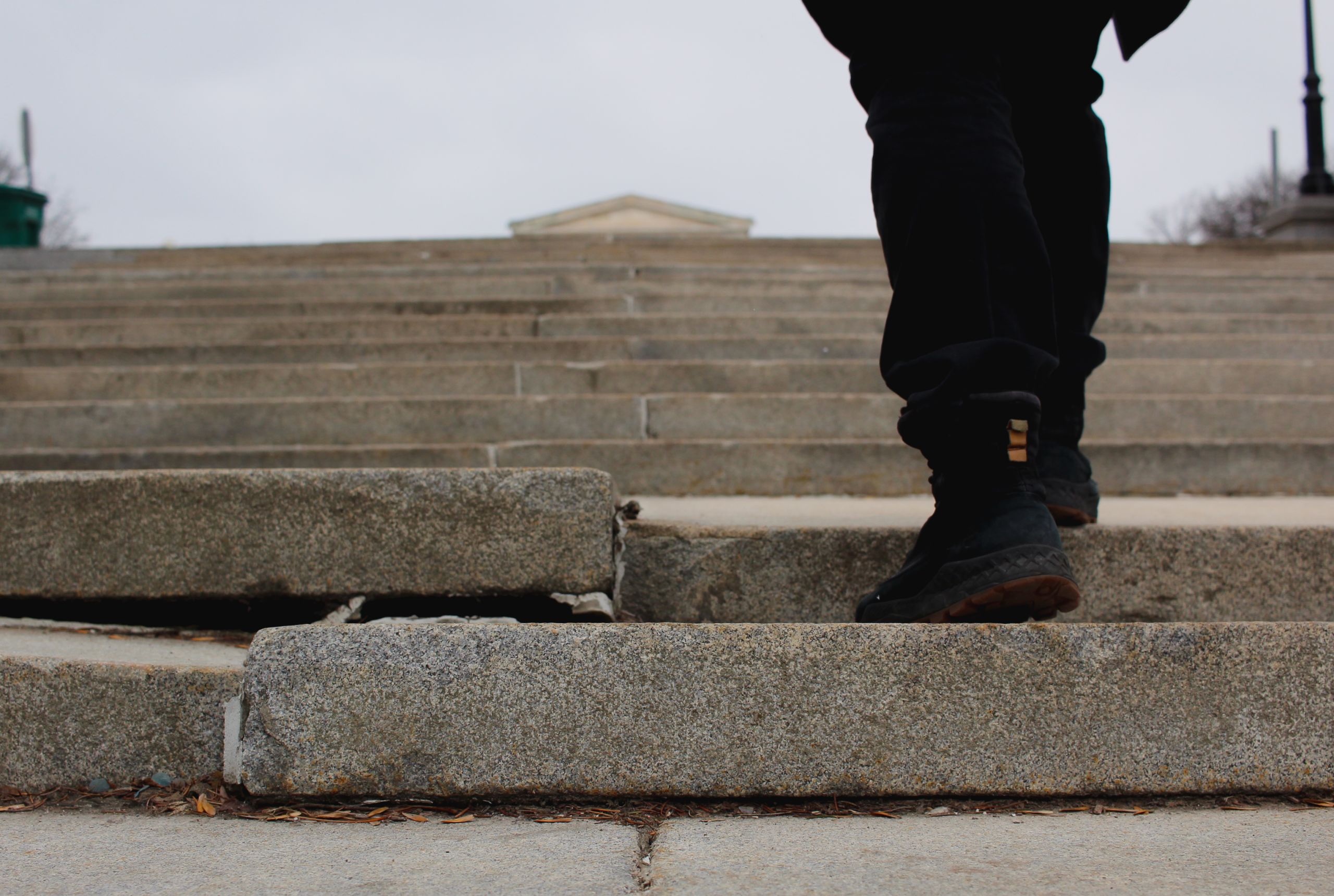 ---
HAS THIS HAPPENED BEFORE?
As mentioned earlier, the sudden increase of crimes can be linked to the terms 'Chinese virus' and 'Kung Flu' used by politicians and leaders. This led to the AAPI community becoming the scapegoat for the COVID pandemic. This scapegoating is not new. America has a long history of tying disease with specific immigrant populations and often using it to justify anti-immigration policies such as as the Chinese Exclusion Act of 1882.7 These implications combined with other misconceptions such as the Model Minority Myth, labeling Asian Americans as wealthy, accomplished and well-educated, create a disparity for others to believe that discrimination does not apply to the AAPI community due to their success. It is also often used as a racial wedge to unfairly compare other minority groups in the US without taking into consideration each group's personal struggles.8
The belief that Asian Americans do not or cannot experience struggle or racial discrimination is outwardly false. From the Pew's Research Center's American Trends Panel, 76% of Asian Americans respondents states that they have personally experienced discrimination. Discrimination and wealth assumption is a common experience shared among the AAPI community contrary to belief. In a related study from the Pew Research Center in 2018, it revealed that Asian Americans experience the largest income inequality gap as an ethnic and racial group and following this information, in the same year, the US Census stated that 12.3% of Asian Americans live in poverty.9 It is true that there are Asian Americans that are wealthy but the economic gap between the poor and the rich is significantly wider than it seems.
Coupled with these stereotypes and also being brought up with certain cultural values, Asian Americans are also less likely to reach out for help.10 They choose to stay quiet on certain topics because they have longed been taught to stay out of trouble instead of speaking up. Additionally, individuals may feel a sense of shame when needing help or having being a victim of these attacks.
Hate crimes, especially as extreme as the ones that are happening, are not something that should go ignored. These acts of violence and harassment need to be reported to keep attackers accountable, keep your own voice heard, and help prevent other from experiencing the same treatment. Speaking up is not something to be ashamed of and also brings recognition to some of the misconceptions and discrimination felt by the AAPI group or any kind of minority/community.
With various AAPI hate crimes happening daily, this is an important time to speak up and address this issue. The history of AAPI hate crimes is not a new matter but it has never increased this significantly across the United States. The attacks are not directed towards any specific age or ethnicity but simply just because the individual was an Asian American. With multiple cities reporting over a 100% increase in last year, this is a problem that continues to damage multiples lives and spread racial prejudice in the US. There is a bit of history that is associated with this stereotyping, terror, and discrimination towards the AAPI community and it has to be recognized to break the cycle of violence and move forward as a more equitable society. There are multiple ways to help spread awareness and learn more in small or big ways. Several resources are listed below.
---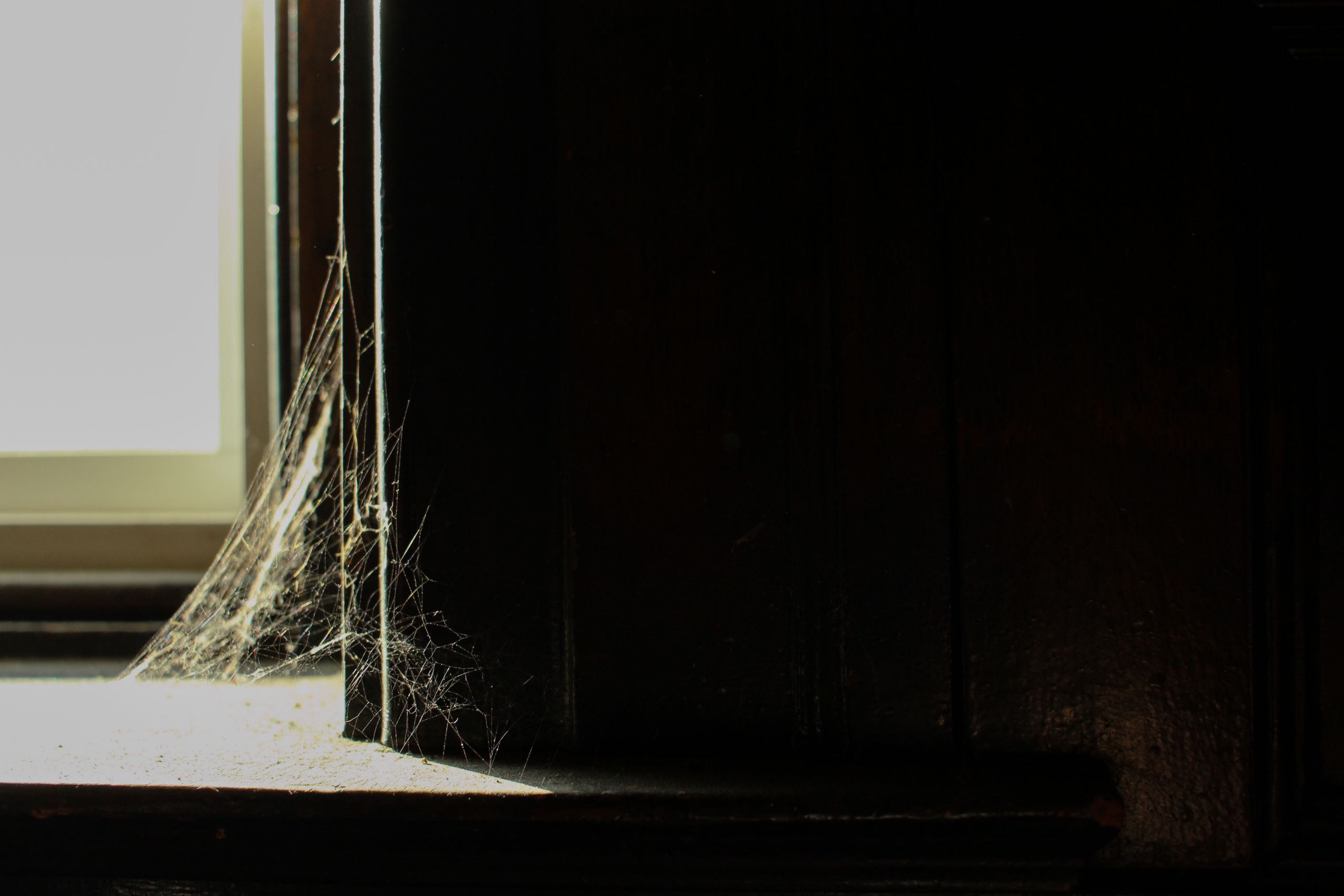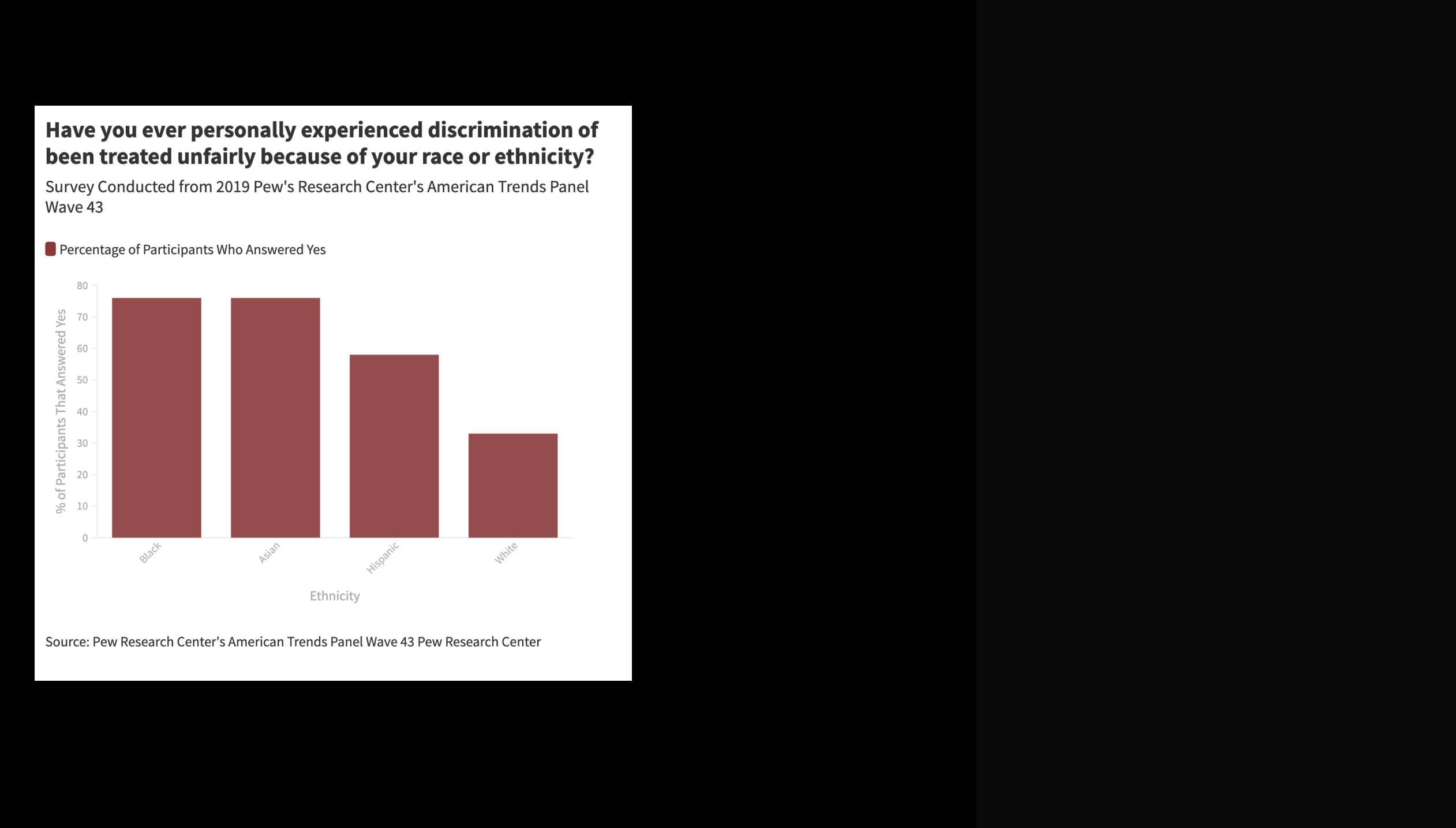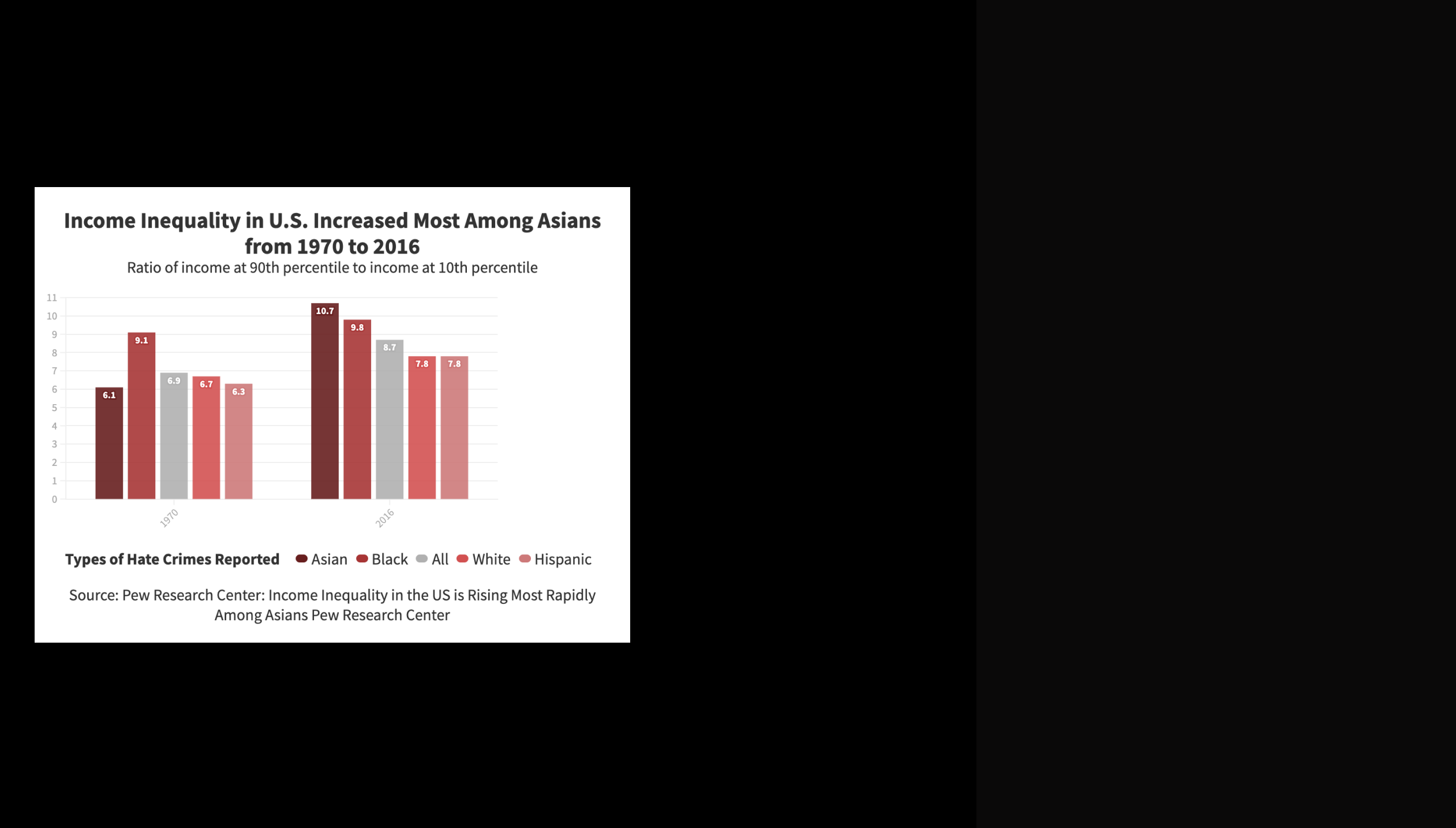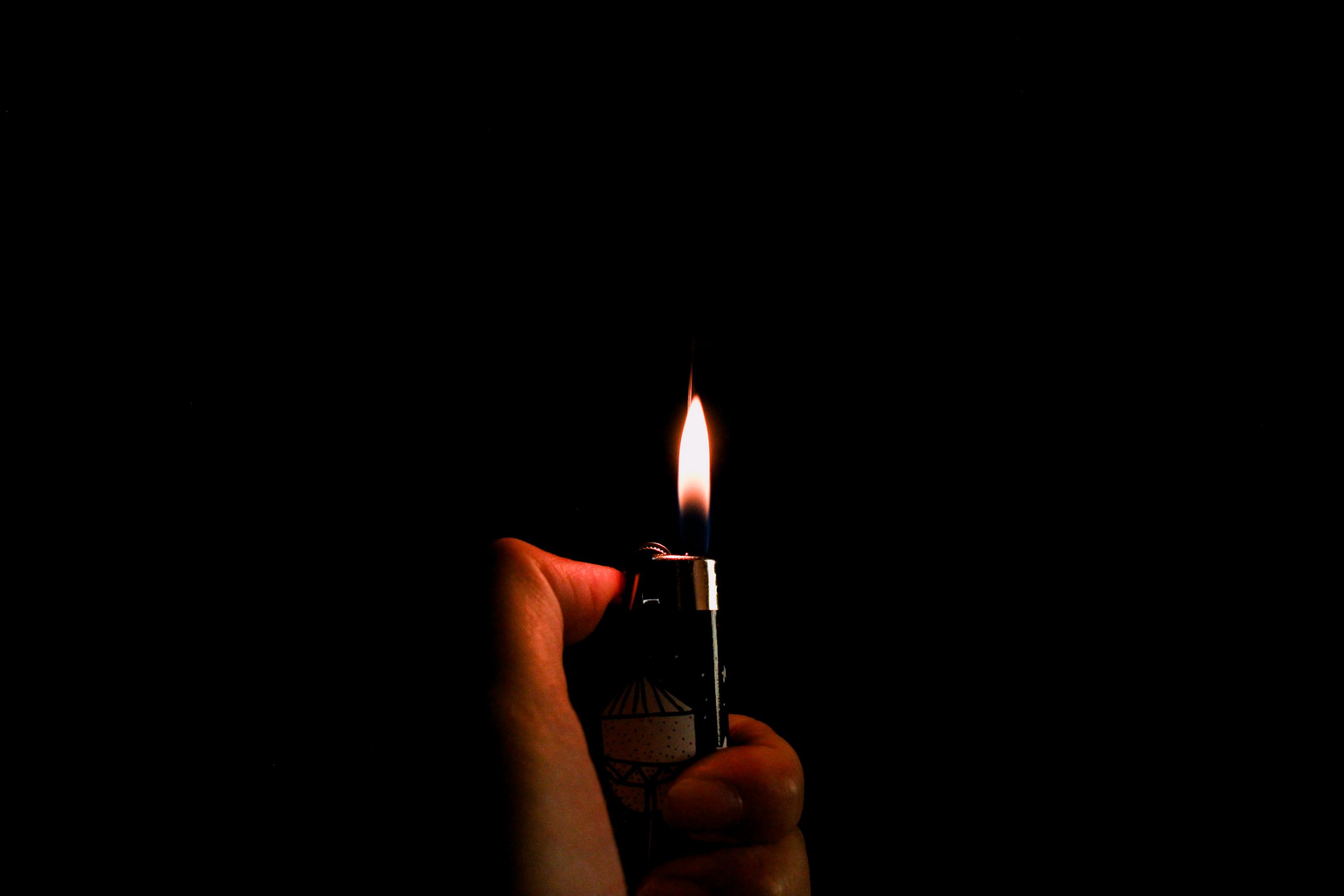 ---
WHAT CAN I DO TO HELP?
REPORTING A CRIME
If you or a personal friend, family member, co-worker in the AAPI Community, have experienced a hate crime but do not know how or where to report a crime, Esther Lim, a local artist in California, has created booklets in seven languages instructing and guiding individuals in reporting crimes to police departments in LA/OC, NY, SF/OAK. It can be found here. For other areas, you can find your state police department and follow instructions. The FBI is also receiving reports online, located here.
Other ways you can report crimes is through non-profit organizations. Stop AAPI Hate is a nonprofit group,​ launched on March 19, 2020 and has dedicated themselves to be the "the leading aggregator of anti-Asian hate incidents." On their website, you can report crimes without ​in several languages. They have received more than 2,800 incidents of racism and discrimination and periodically released reports examining the crimes.
NON-PROFIT ORGANIZATIONS
CAA is one of the founders of Stop APPI Hate and is an organization that challenges systemic discrimination, advocates for a more equitable world, and runs campaigns to create change. They frequently update their website with news regarding social change within the APPI community.
The Asian Mental Health Collective focuses on making mental health accessible to Asian communities worldwide. Their mission is normalize and de-stigmatize mental health in the Asian community and have several resources including videos and articles available on their website.
To help locally, there are several APPI neighborhoods that are struggling due to anti-Asian sentiment. Send Chinatown Love in New York City has been helping out by donating meals and supporting small businesses. Similarly, Little Tokyo in Los Angeles has been donating meals around their community. Check out your local APPI neighborhood in your city for more information.
BOOKS ABOUT THE APPI COMMUNITY
To learn more about Asian American history and identities, there are several books written to approach these topics. Minor Feelings is an essay collection by Cathy Hong on growing up in America the daughter of two immigrants. To learn more about Asian American in US History, Erika Lee, an author and historian, writes The Making of Asian America: A History that talks about the many roles the AAPI community plays in the US and how they became the 'Model Minority'.
RELATED ARTICLES
The below are several articles that were used for research and dive into some of the topics covered above further.
Hate Crimes Against Asian Americans Are on the Rise. Many Say More Policing Isn't the Answer
Calling COVID-19 a "Chinese Virus" or "Kung Flu" Is Racist
The mental health toll of being a 'model minority' in 2020
Fear of Asians rooted in long American history of prejudicial policies
The long Western legacy of violence against Asian Americans
---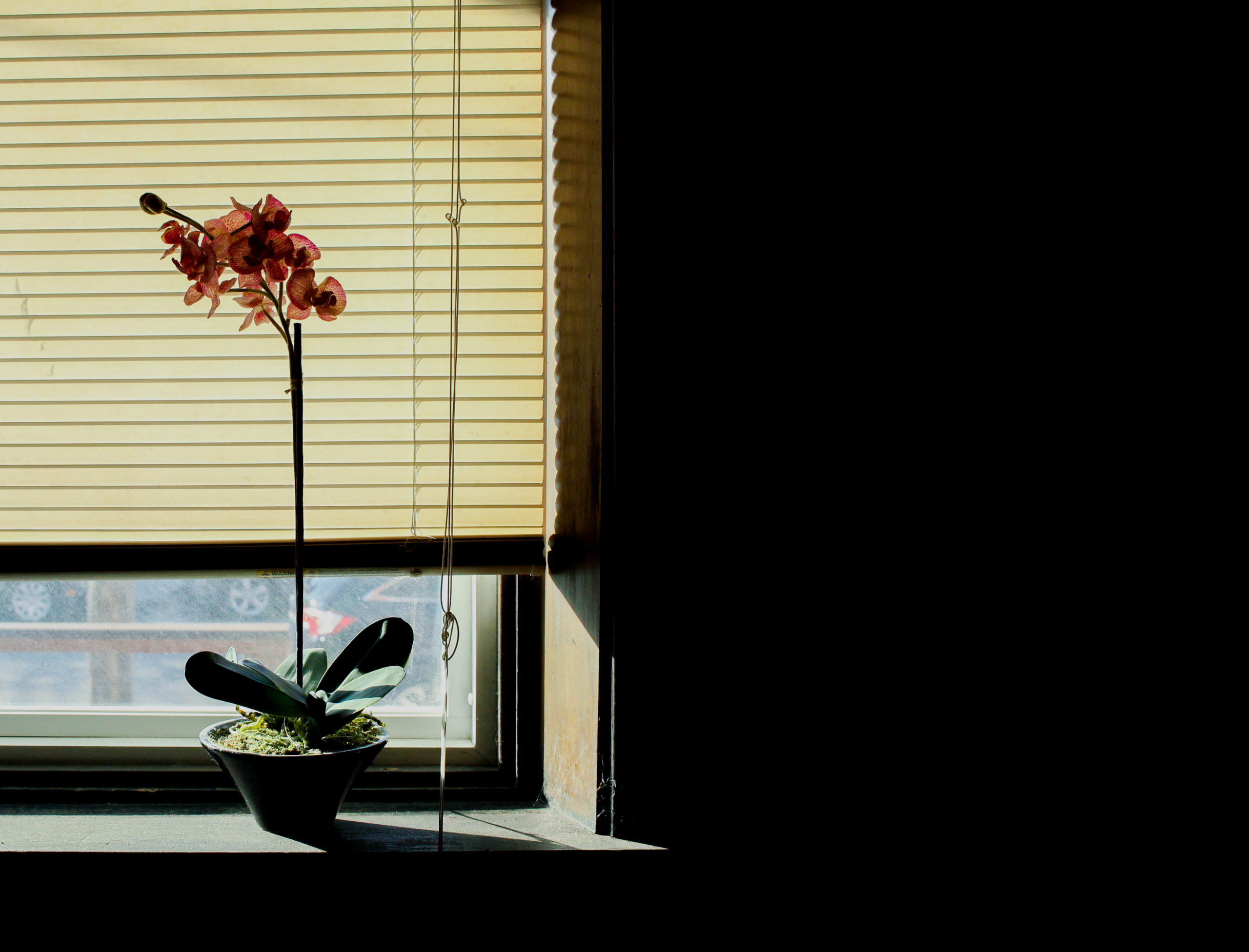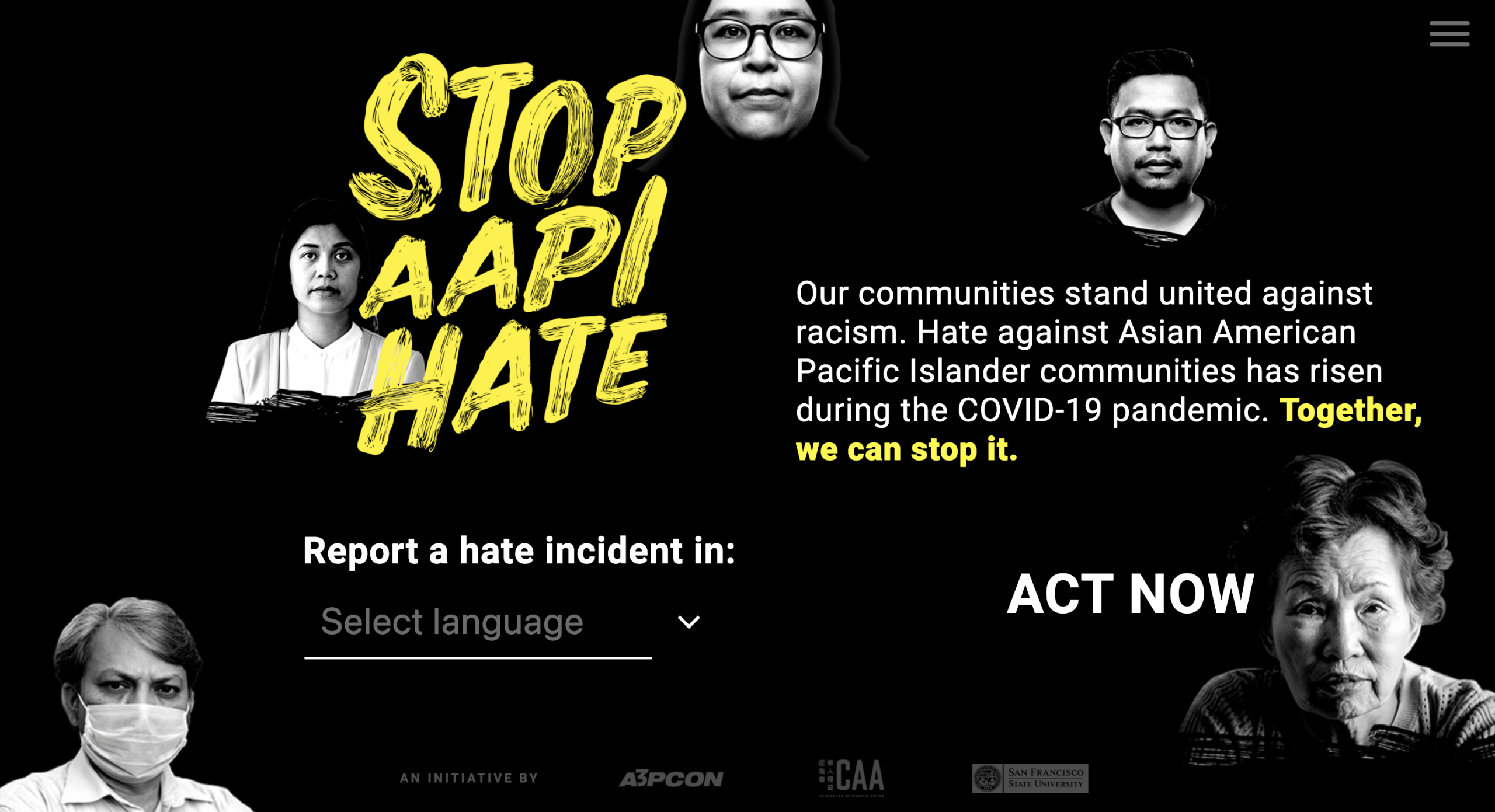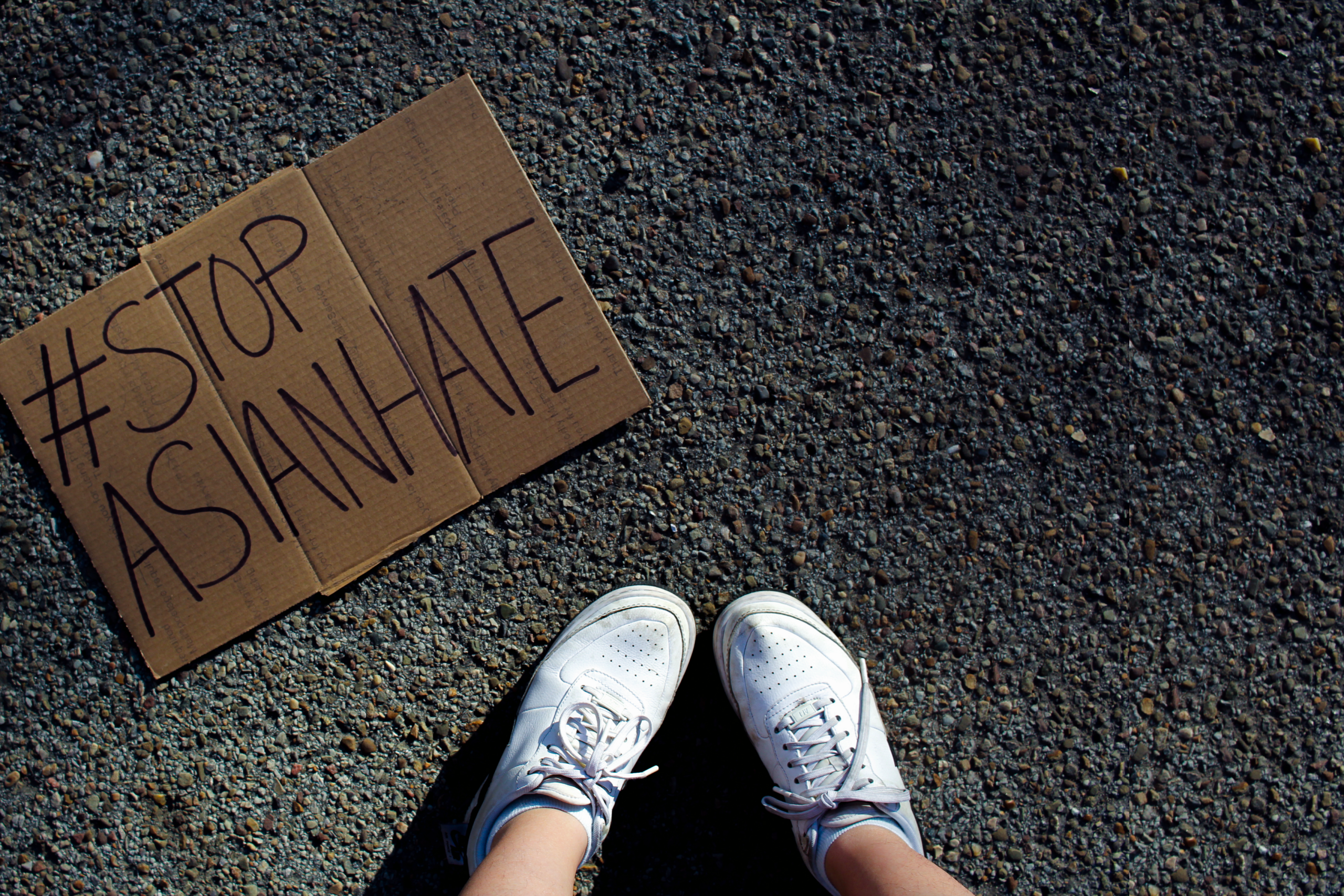 ---
Citations
1. "California's Population." Public Policy Institute of California, 15 Apr. 2020, www.ppic.org/publication/californias-population/.
2. World Population Review, New York Poverty US Census 2018 ACS 5-Year Survey (Table S1701), https://worldpopulationreview.com/us-cities/new-york-city-ny-population; See also United States Census Bureau, Quick Facts, https://www.census.gov/quickfacts/newyorkcitynewyork (last updated July 1, 2020).  
3. Lang, Cady. "Asian American Attacks: What's Behind the Rise in Violence?" Time, Time, 18 Feb. 2021, time.com/5938482/asian-american-attacks/.
4. "Learn about Hate Crimes." Justice.gov, 12 Nov. 2018, www.justice.gov/hatecrimes/learn-about-hate-crimes.
5. Office, US Census Bureau Public Information. "Census 2000: Chinese Largest Asian Group in the United States - Census 2000 - Newsroom - U.S. Census Bureau." Www.census.gov, www.census.gov/newsroom/releases/archives/census_2000/cb02-cn59.html. Accessed 14 Mar. 2021.
6. Legal Council for Health Justice. "Hateful to Health: The Lasting Effects of Hate Crimes on Public Health - Legal Council for Health Justice." Legal Council for Health Justice, 4 Mar. 2019, legalcouncil.org/hate-crimes-public-health/.
Paterson, Jenny L., et al. "The Short and Longer Term Impacts of Hate Crimes Experienced Directly, Indirectly, and through the Media." Personality and Social Psychology Bulletin, vol. 45, no. 7, 7 Nov. 2018, pp. 994–1010, 10.1177/0146167218802835.
7. Hu, Jane C. "The Long Western Legacy of Violence against Asian Americans." Www.hcn.org, 5 Mar. 2021, www.hcn.org/articles/race-racism-the-long-western-legacy-of-violence-against-asian-americans. Accessed 14 Mar. 2021.
8. Chow, Kat. "NPR Choice Page." Npr.org, 19 Apr. 2017, www.npr.org/sections/codeswitch/2017/04/19/524571669/model-minority-myth-again-used-as-a-racial-wedge-between-asians-and-blacks.
9. "Poverty Status in the Past 12 Months." Census.gov, 2021, data.census.gov/cedsci/table?q=ACSST5Y2016.S1701&g=0100000US&tid=ACSST5Y2016.S1701&hidePreview=true.
10. Nishi, Koko. "Mental Health among Asian-Americans." Https://Www.apa.org, 2012, www.apa.org/pi/oema/resources/ethnicity-health/asian-american/article-mental-health
DATA SETS
Stop AAPI Hate (2020). Stop AAPI Hate National Report. https://libguides.wvu.edu/c.php?g=990487&p=7165642
Center for the Study of Hate & Extremism (2020). Center for the Study of Hate & Extremism Anti‐Asian Hate Crime Reported to Police in America's Largest Cities. https://www.csusb.edu/sites/default/files/FACT%20SHEET-%20Anti-Asian%20Hate%202020%203.2.21.pdf
Pew Research Center (2020). The role of race and ethnicity in Americans' personal lives. https://www.pewresearch.org/social-trends/2019/04/09/the-role-of-race-and-ethnicity-in-americans-personal-lives/
Pew Research Center (2020). Income Inequality in U.S. Is Rising Most Rapidly Among Asians. https://www.pewresearch.org/social-trends/2018/07/12/income-inequality-in-the-u-s-is-rising-most-rapidly-among-asians/psdt-07-12_economic_inequality-00-00/
---
This Shorthand website was created for Telling Stories with Data, Spring 2021 by Christina Ip. The purpose of this website is bring awareness about the rise of Asian hate crimes in the US and share a bit of Asian American Hate in US History. All photos were taken by Christina.