PROJECT 19/65
A Correlation Between Highway Development and The Destruction of Colored Communities.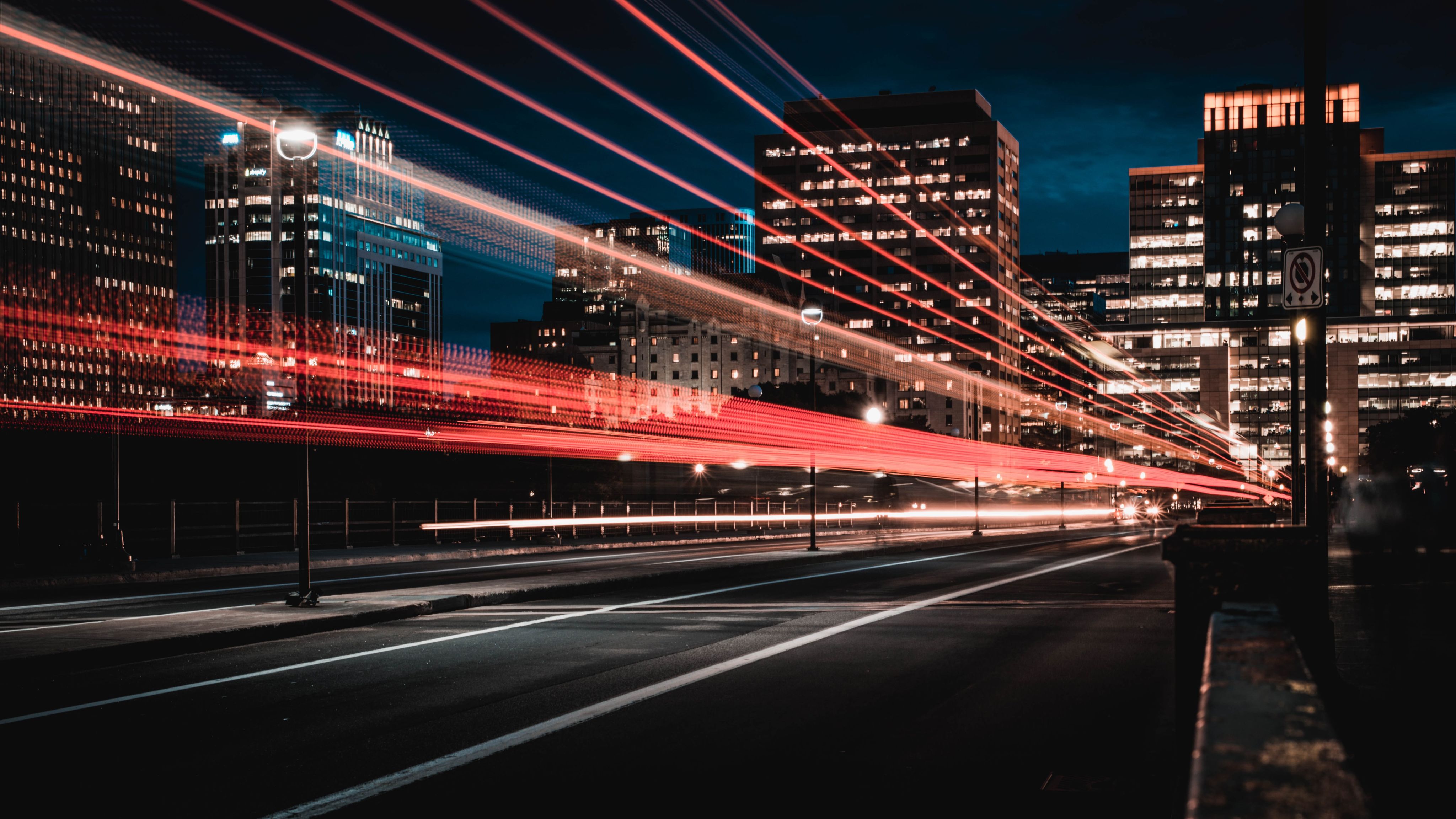 IN THE BEGINNING, THERE WERE CARS...



The increase in car ownership led to the
Transportation Revolutionizer
Long Island Motor Parkway
:

Built by William Vanderbilt II in 1908 as

the first roadway designed for automobile use only.
The Northern State Parkway: Designed by Robert Moses to facilitate people's access to his parks. Moses intentionally built his parkways with low bridges to hinder buses (often used by people of color) from accessing them.
REDLINING: CATALYST FOR HIGHWAY DEVELOPMENT?
After the Great Depression ended in 1933, President Roosevelt created the Home Owners Loan Corporation (HOLC) to reduce the number of foreclosures that followed.[1] When the HOLC was institutionalized in 1937, the Federal Housing Administration (FHA) was created. They (along with other organizations) delineated a map that defined areas that were risky for business, which was utilized by financial services companies. This practice became known as redlining; 'high-risk' investment areas demographically reflected predominately black neighborhoods, which facilitated institutions' ability to control who had access to their resources. Federal subsidies for homeownership went to white families, driving them out of the city and into suburban areas.[2]
FUTURAMA: 1939 Worlds Fair. Designed for General Motors by Norman Bel Geddes as a 
model of the possible future city

 

with automated highways.
The Federal-Aid Highway Act of 1956
90%
Federal Share or $24.8 Billion ($245 Billion today)
HOW THIS PLAYED OUT IN MANCHESTER
The
PROLIFERATION OF CARS

in the late 1800/early 1900s (which came with the need for faster transportation routes)
+


DISINVESTMENT

in colored communities through refusal of loans, redlining, white flight, etc.
The
LACK OF CARE

for advocacy efforts from communites of color


+


MONEY AND POWER

vested in the hands of those without Black/Brown interests
=
HIGHWAYS CONSTRUCTED AT THE HEART OF COMMUNITIES OF COLOR
THE URBAN HIGHWAY REMOVAL MOVEMENT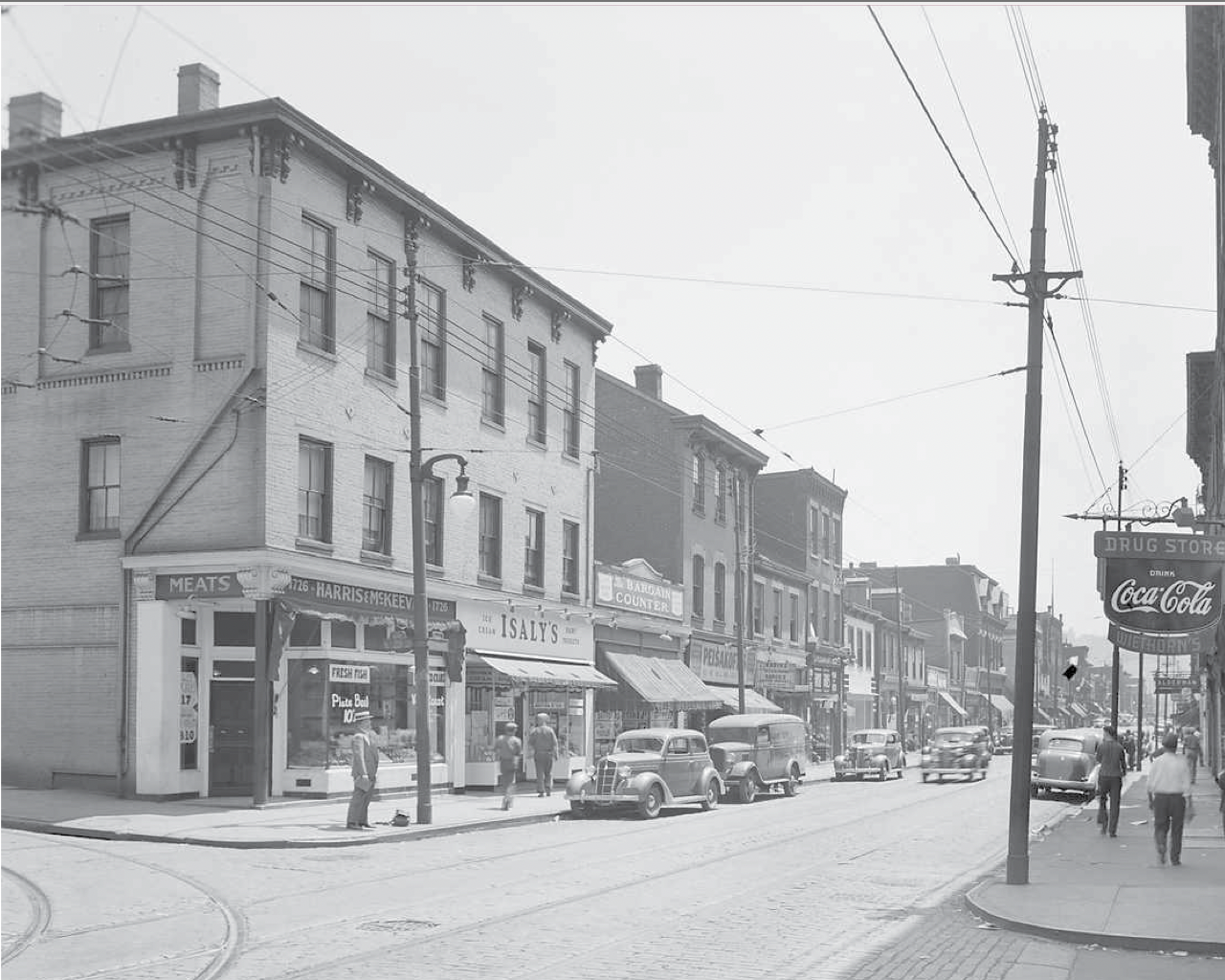 ULTIMATE GOAL:
Make Chateau Manchester Again
Short term: Converting Beaver ave. into a 2-way traffic lane, reconfiguring Juniata underpass
Long term: Conversion into an urban boulevard with: narrower travel lanes, separated BRT, and parallel parking/bike lanes.
PROJECT 19/65



ONE PROJECT, MAJOR IMPACT!



<Will you join us?>