Native American Graves Protection and Repatriation Act
Understanding the Importance of Cultural Repatriation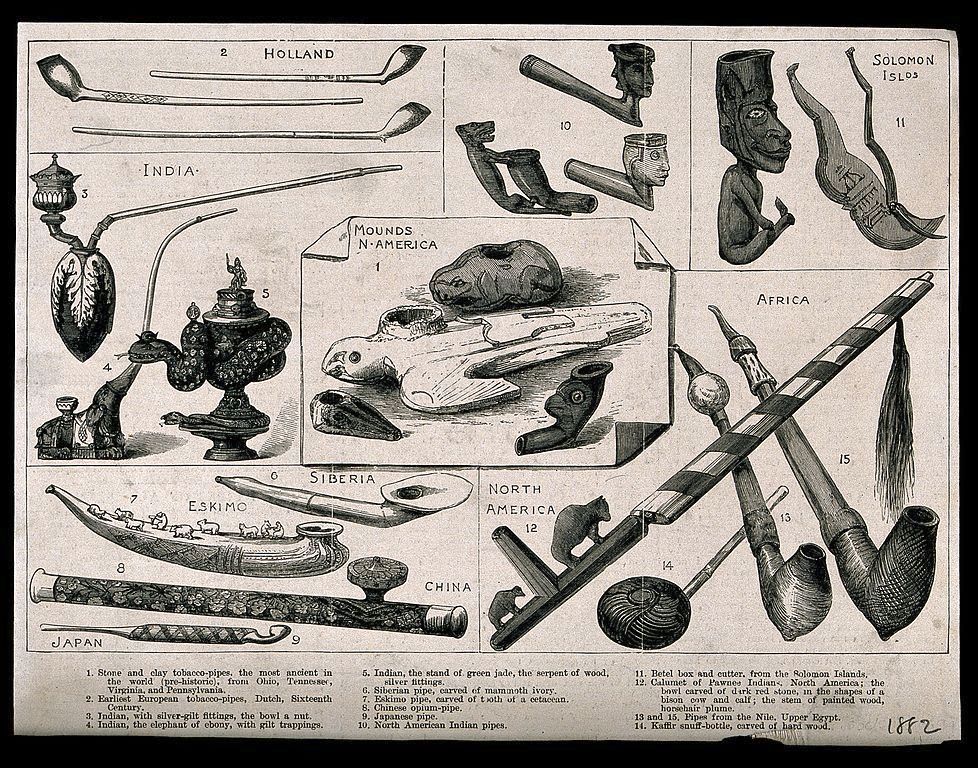 The Native American Graves Protection and Repatriation Act of 1990 is a federal regulated mandate for any museum or federal agency that has "Native American human remains and associated funerary objects" or "unassociated funerary objects, sacred objects, or objects of cultural patrimony". If a tribe requests the return of any objects, and can determine lineage and cultural affiliation, that institution must comply. Additionally, all museums and federal agencies are to conduct an inventory and report it through NAGPRA.
While NAGPRA has been in effect, there have been adopters and critics. Typically, the critics are scientists and museum directors. How active an institution is with cultural repatriation can depend on the director of an institution at the time. The concerns of scientists is that cultural repatriation would effect the field of research. The concerns of museum directors is that the artifacts have been in the care of the institution for many years and the condition could degrade if returned to the possession of the tribes.
Cultural Repatriation
can lead to stronger relationships between institutions and American Indian tribes.
Including their voices and perspectives in the care and display of collections leads to a better understanding from everyone.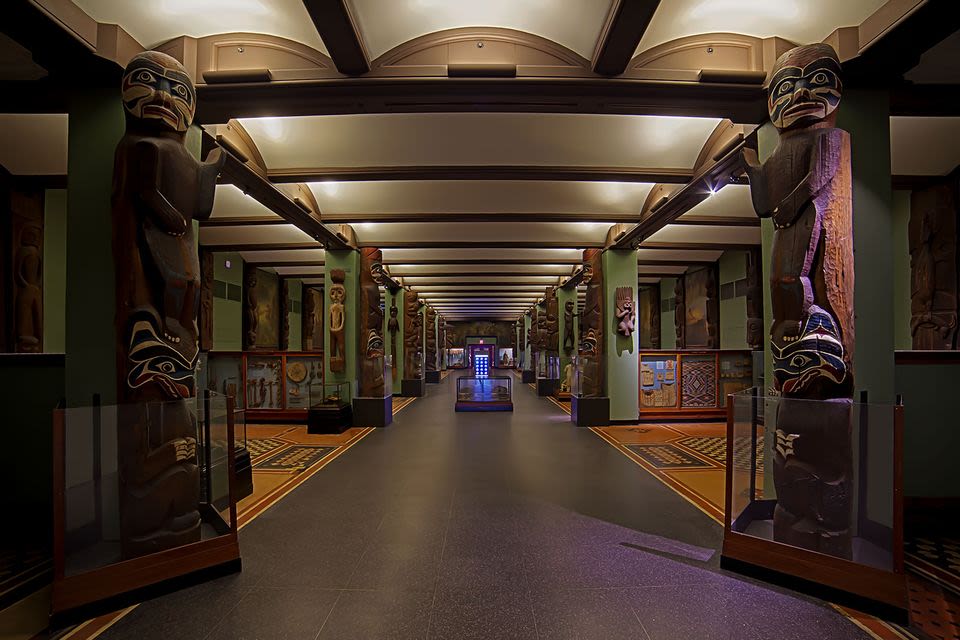 Read the Notice of Intent to Repatriate from the Honolulu Museum of Art.
For a more thorough understanding of NAGPRA and how many Notices of Intent to Repatriate have been filed, please see the interactive map below.
Bibliography
DeMarban, Alex. "For Tuxecan Totem, A Long Road Home from Hollywood." Anchorage Daily News. May 24, 2014, accessed February 23, 2019.
Kalityiak, Tracy. "The Tale of the Pilfered Tlingit Totem". Green and Gold News, University of Alaska Anchorage. February 3, 2016. Accessed February 23, 2019. http://greenandgold.uaa.alaska.edu/blog/40150/the-tale-of-the-pilfered-tlingit-totem/
Truesdell, Dr. Leon E. "The Indian Population of the United States and Alaska". Fifteenth Census of the United States, 1930. Washington, D.C.: United States Government Printing Office, 1937.